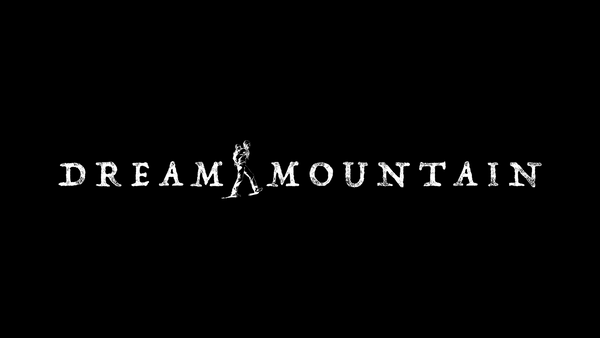 TRAILER: InLightWorks Launches Official Trailer for Dream Mountain
We are thrilled to present the official theatrical trailer for our award-winning film, Dream Mountain. This is the story of Pasang Lhamu Sherpa Akita: a mountaineer, humanitarian, mother and inspiration who overcomes all obstacles to live her dream.
We hope you enjoy this glimpse into the film before its World Premiere this Saturday, May 2, during the online London Mountain Film festival.
"The dream is coming true." –Pasang Lhamu Sherpa Akita
Dream Mountain - Official Trailer