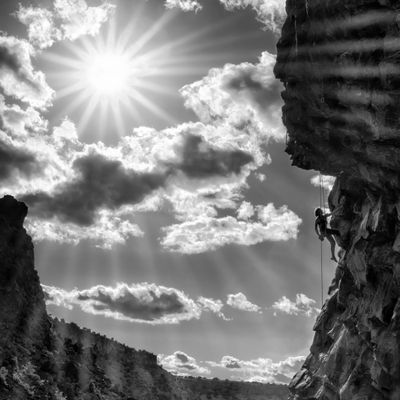 InLightWorks Productions Integrates ART + ADVENTURE + AWARENESS to shed light on the intrinsic motivation of inspiration.
InLightWorks Productions, LLC was founded by photographer, artist and producer Cira Crowell as a multi-media platform to bring images, words and stories of inspiration to light.
Current projects include "Dream Mountain" a documentary film about Pasang Lhamu Sherpa Akita and the inspirational power of following heartfelt dreams no matter how distant... or how high.
Please contact Keith@InLightWorks.com for more information.