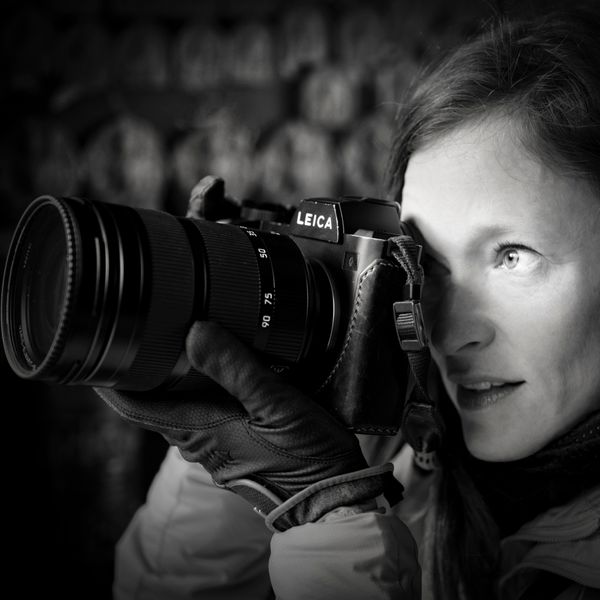 INTERVIEW: Leica Women Foto Project
InLightWorks Executive Producer and Expedition Photographer Cira Crowell was interviewed for Leica's Women Foto Project. Cira tells the story of how her passion for photography began, her creative process and how she nurtures it.
"Instead of asking others where to take your photography, ask yourself where your photography is taking you. Photography is an inner journey and outward adventure. Accept the inner questions and outer challenges. Let it take you places that expand your view of the world, and voice the experience. Photography does not have to take you to the other side of the world, but it should always take you deep within your heart. Don't worry about style or story; your photography will be much more poignant if you explore and share from your innermost motivation. Your intrinsic motivation is deeper than any outside influence, it is the true seed of your vision and voice."